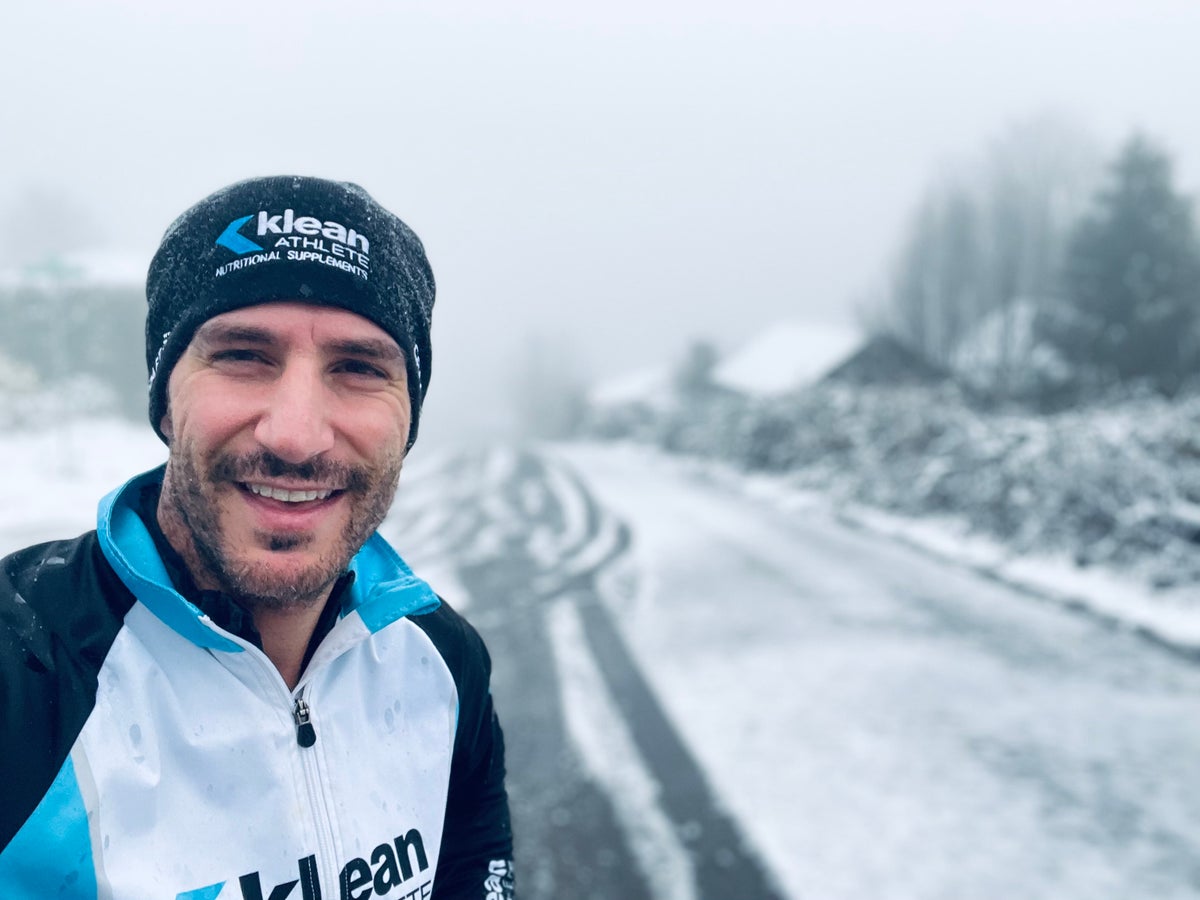 We're moving, but don't sweat!
You can still purchase Klean Athlete products from our preferred international e-retailer Every Health
Klean Athlete's Moving
As of Friday 14th January 2022, Klean Athlete will be only available for international distribution exclusively through our e-retailer partner WWW.EVERYHEALTH.COM. This is in an effort to better serve your needs and also provide a more comprehensive shopping experience featuring many top brands who specialize in health, wellness and sports performance vitamins and supplements.
Here's what you need to know:
All orders placed through our website between now and January 14th will be fulfilled
All Klean Athlete products are now available on WWW.EVERYHEALTH.COM
Beginning Friday 14th January, this website will redirect to WWW.EVERYHEALTH.COM to ensure a seamless shopping experience whether you're an existing customer or thinking about trying Klean Athlete products for the first time.
If you currently have an account or are signed up to our newsletter, you will need to do so again on Every Health to make sure you don't miss out on any important Klean Athlete offers or news.
Don't hesitate to get in touch if you have any questions! This can be done through our HELP CENTRE where you can find our Live Chat and Message options.
No matter what your specific health needs, Every Health is here to support you and your goals. From whole foods to organic vitamins and from protein powders to omega-3 supplements, discover a wide range of products across a multitude of brands to suit everyone at Every Health.
DISCOVER OUR OTHER TOP BRANDS
From whole foods to organic vitamins and from protein powders to omega-3 supplements, discover products for your health needs at Every Health. Shop Garden of Life real food-based range, sustainable omega-3 from MINAMI and weight loss support from OPTIFAST. Fuel your foundation with Klean Athlete and address specific health concerns with OptiFibre, Modulen, ThickenUp and BrainXpert. Explore the full range available online at Every Health.

OR WHY NOT BUILD YOUR PERFECT HEALTHCARE ROUTINE AND SAVE UP TO 20%!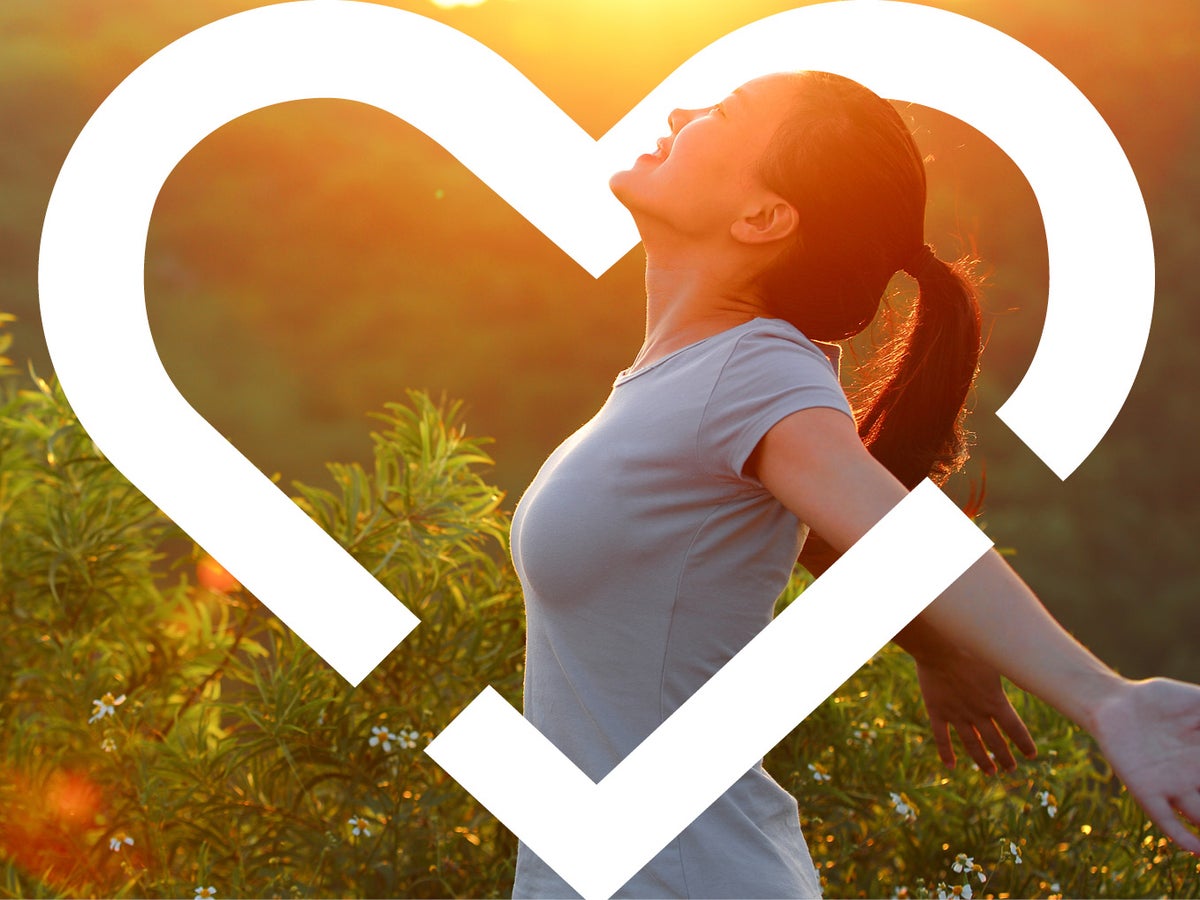 SIGN UP & SAVE 20%
Sign up to the Every Health newsletter to get 20% off your first order and to keep hearing about all your favourite Klean Athlete products!
SIGN UP NOW