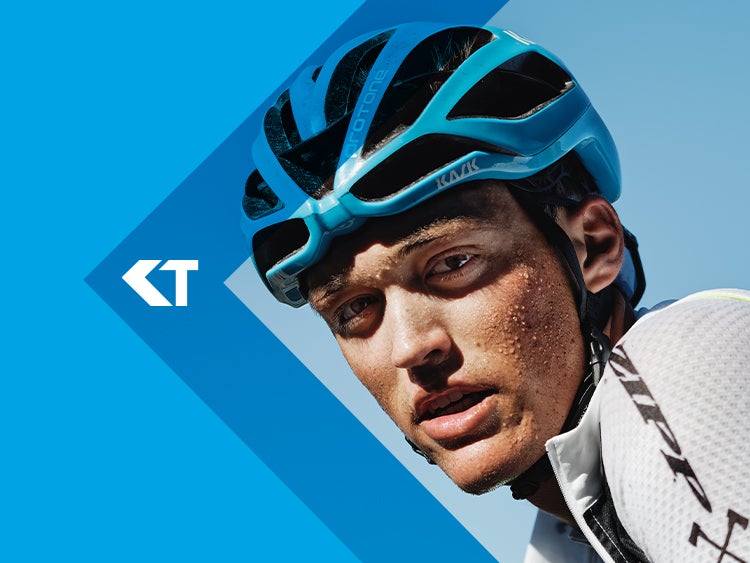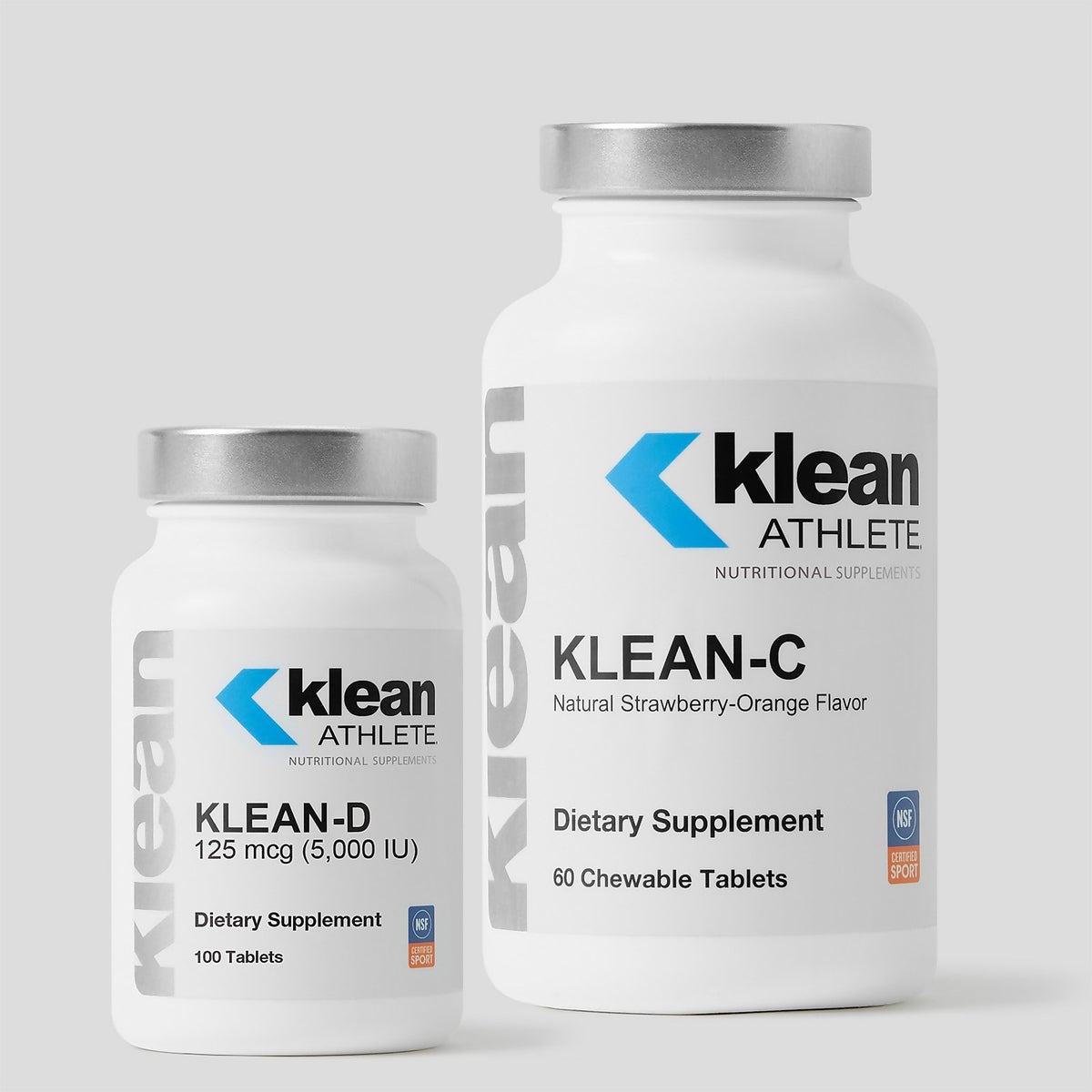 Klean Immunity Bundle
As the seasons change or training volume, intensity or frequency goes up, don't let your immune system get you down. When peak performance is on the line and every rep counts, trust in the Immunity Bundle featuring vitamins C and D3 for the nutritional support athletes need to promote healthy immune function and to keep them in the game as long as possible.

Buy Now
Immunity and Wellbeing Top Picks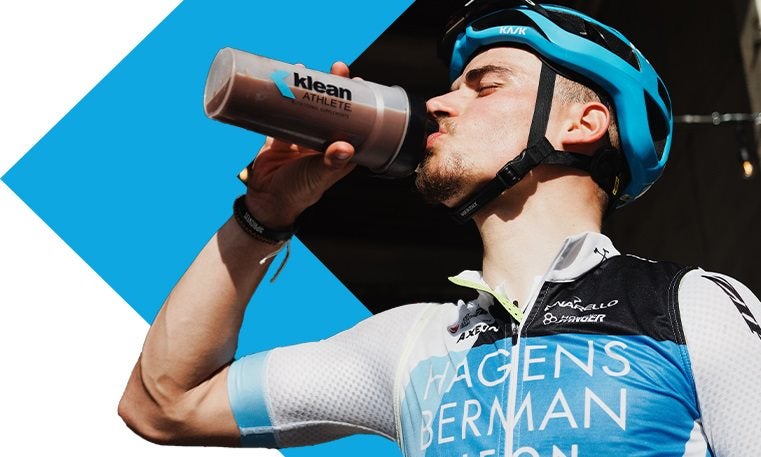 Why Klean
Third party‐certified, free‐from, science‐based formulas using high‐quality ingredients

Support your active lifestyle with everything you need – and nothing you don't

GMO‐free and formulated without wheat, gluten, or artificial colouring, flavouring or sweeteners

Uncompromising standards at state‐of‐the‐art U.S. manufacturing facilities

Rigorous testing and third party certifications to ensure safety, consistency and quality.