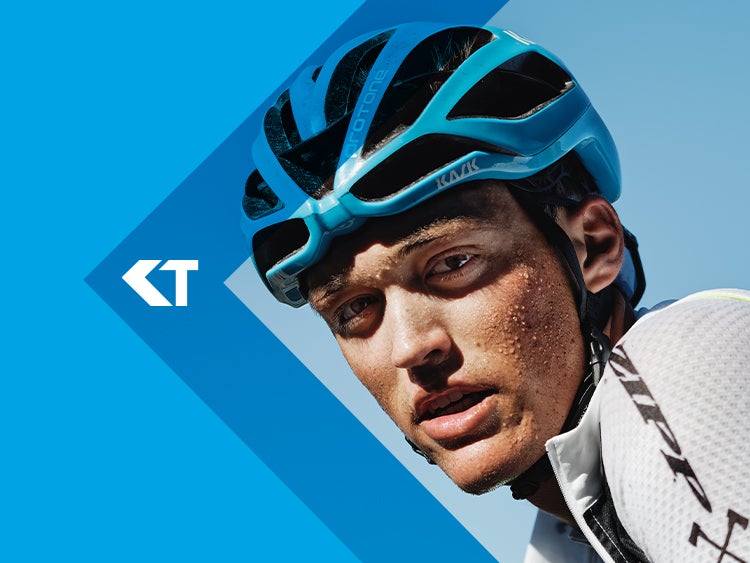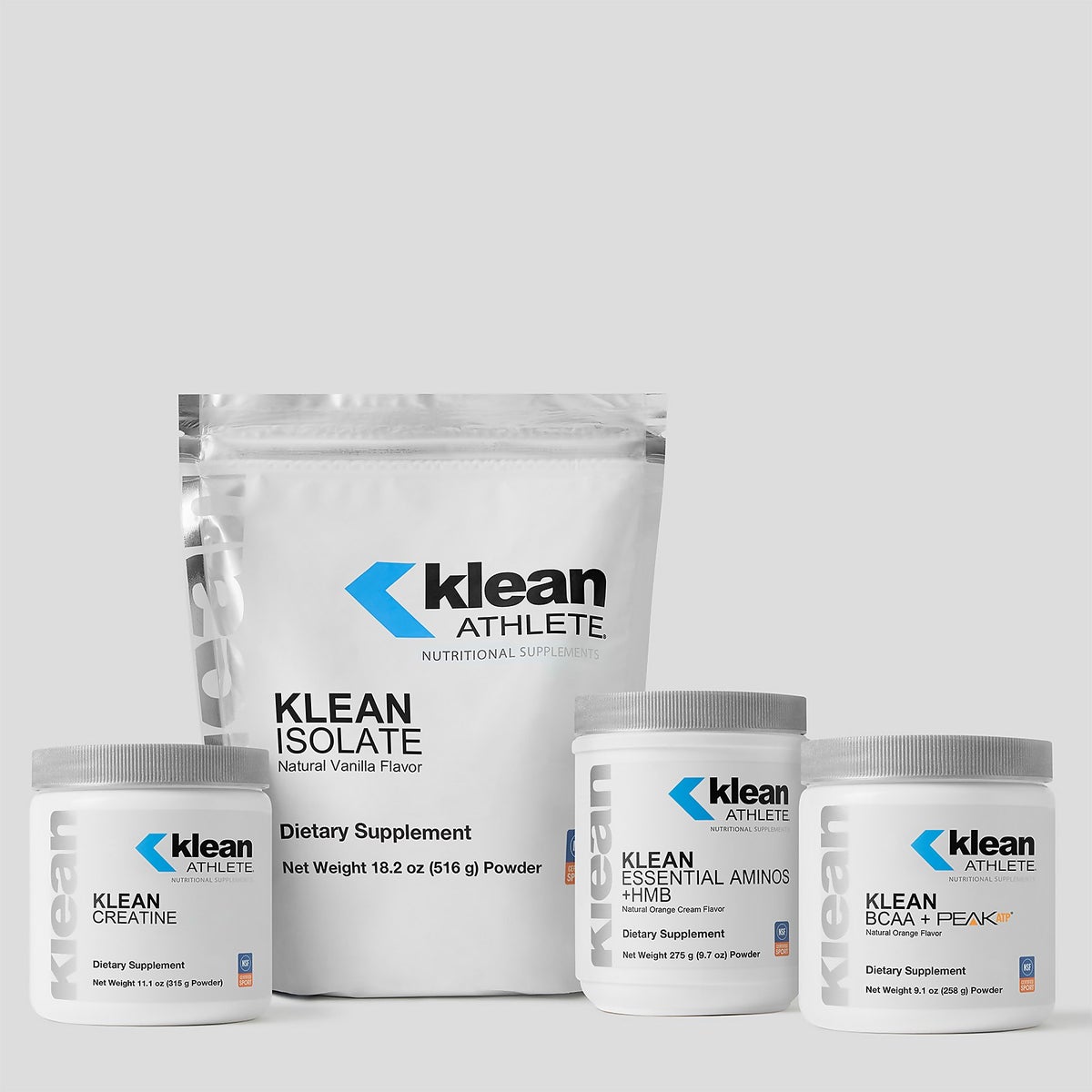 Klean Muscle Building Bundle
Whether you compete in a demanding team sport like football or basketball, or simply train to improve strength and power, certain athletes demand performance fuel to aid in muscle building and recovery, along with proper nutrients to support every day health along the way. Offering protein, amino acids and other key nutrients, the Muscle Building Bundle is ideal for athletes looking to build strength, add lean muscle and improve explosive power.

Buy Now
Other Top Picks For Building Muscle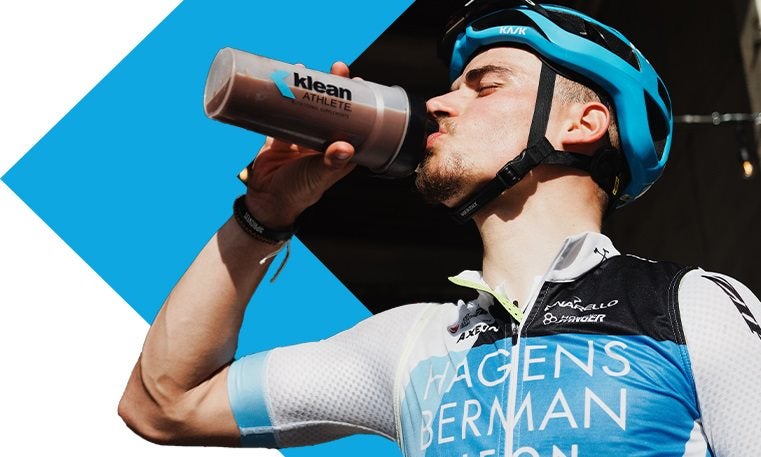 Why Klean
Third party‐certified, free‐from, science‐based formulas using high‐quality ingredients

Support your active lifestyle with everything you need – and nothing you don't

GMO‐free and formulated without wheat, gluten, or artificial colouring, flavouring or sweeteners

Uncompromising standards at state‐of‐the‐art U.S. manufacturing facilities

Rigorous testing and third party certifications to ensure safety, consistency and quality.