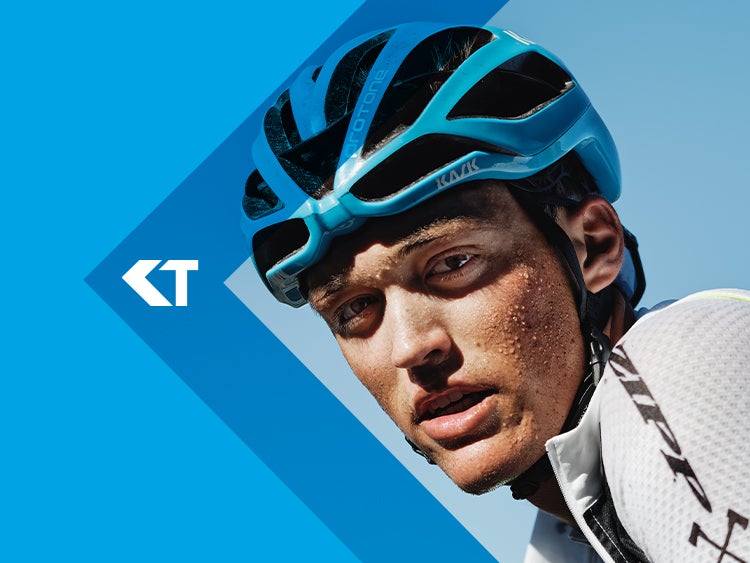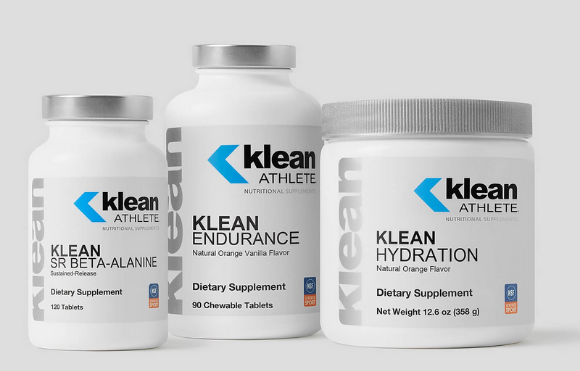 Klean Endurance Bundle
Essentials for energy, endurance and exercise capacity
Whether you're out logging the miles or in the gym counting the reps, athletes require adequate strength, endurance, exercise capacity and nutritional support to power peak performance from start to finish. The Energy Bundle is designed to do just that while providing the nutritional fuel athletes need to achieve their health and performance goals.
Buy Now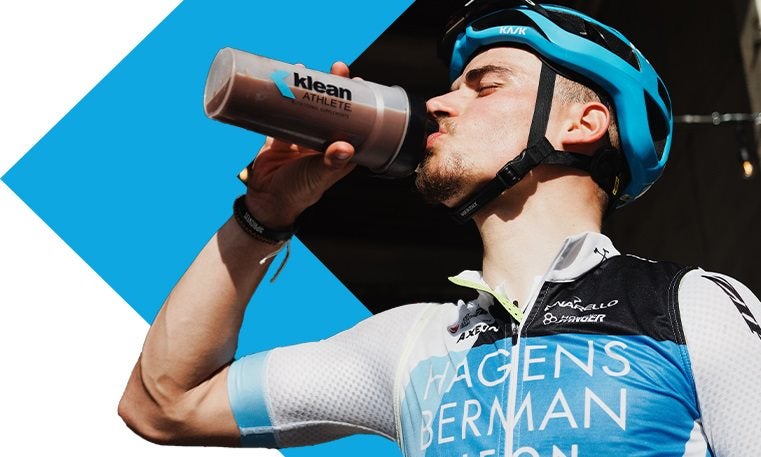 Why Klean
Third party‐certified, free‐from, science‐based formulas using high‐quality ingredients

Support your active lifestyle with everything you need – and nothing you don't

GMO‐free and formulated without wheat, gluten, or artificial colouring, flavouring or sweeteners

Uncompromising standards at state‐of‐the‐art U.S. manufacturing facilities

Rigorous testing and third party certifications to ensure safety, consistency and quality.