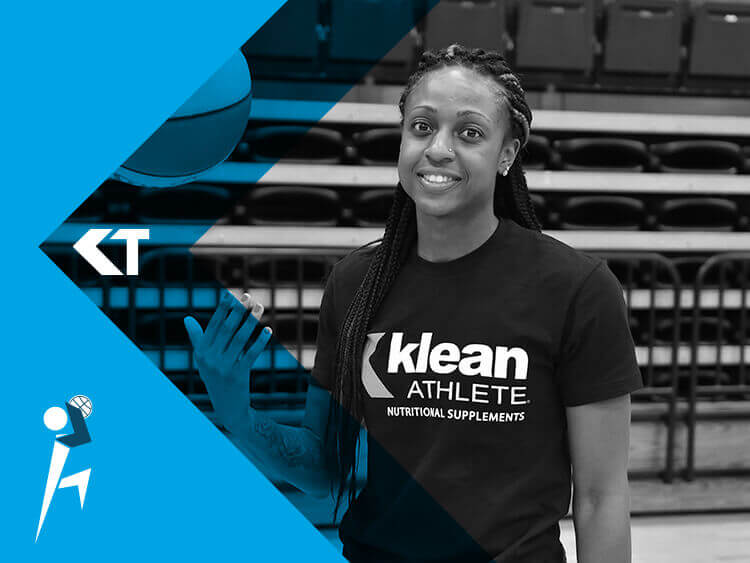 Tiffany Mitchell
Sponsored Athlete
Basketball
Professional basketball player Tiffany Mitchell is a proud sponsored member of the Klean Team. Mitchell is an American professional basketball player for the Indiana Fever of the Women's National Basketball Association. Following a college career at the University of South Carolina, she was selected ninth overall at the 2016 WNBA Draft.
"I am a Klean Athlete because I believe the body is a machine and what you put in your body is just as important as your performance on the court. Also, all Klean Athlete supplements are NSF Certified for Sport®, so I can have peace of mind knowing that I'm training and competing the right way"
Learn how to hydrate your body to aid you in achieving your athletic goals here.