KLEAN UP THIS CYBER MONDAY WITH OUR KLEAN ATHLETE SELECTED PRODUCTS

OUR CYBER MONDAY FAVOURITES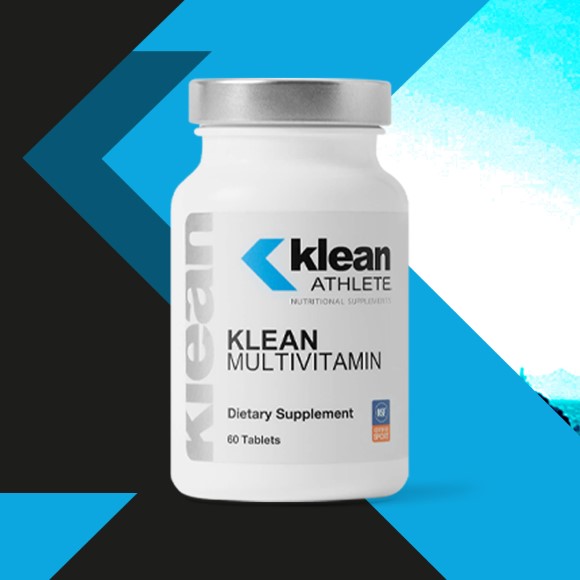 Klean Multivitamin
Klean Multivitamin has been carefully created to contain the proper proportion of vitamins, minerals, trace elements and other nutrients. Its unique fruit and vegetable blend, along with antioxidants such as lutein, lycopene, zeaxanthin, astaxanthin and pterostilbene, are not typically found in other multivitamins, making Klean Multivitamin a one-of-a-kind ally in an athlete's ongoing quest for optimal health and performance.
20% OFF THIS CYBER MONDAY
Shop Now
Get the best deals with our Cyber Monday Bundles
up to 30% off!

TRUSTED BY THE PROS. FOR EVERYDAY ATHLETES.
Klean Athlete is trusted by over 300 professional teams in the U.S. and Canada, and is the preferred brand of many of the world's top coaches, trainers and health professionals. With a growing product line and unwavering commitment to science, safety and efficacy, we're eager to be your partner on the journey to health, wellness, and peak performance.