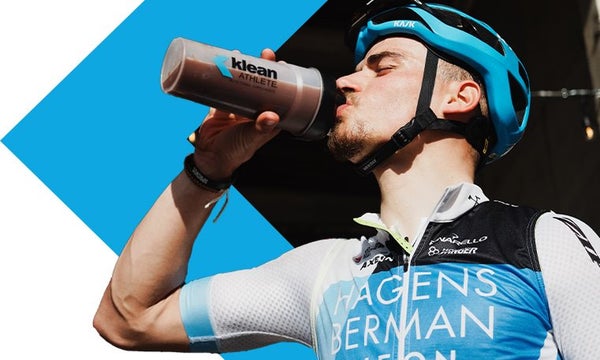 WHY KLEAN?
Third party‐certified, free‐from, science‐based formulas using high‐quality ingredient
Support your active lifestyle with everything you need – and nothing you don't
GMO‐free and formulated without wheat, gluten, or artificial coloring, flavoring or sweeteners
Uncompromising standards at state‐of‐the‐art U.S. manufacturing facilities

Rigorous testing and third party certifications to ensure safety, consistency and quality.
FIND OUT MORE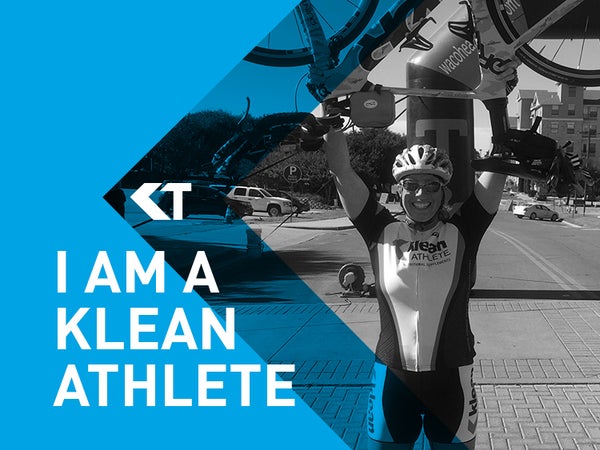 OUR ATHLETE OF THE WEEK
CAROLYN BARRON
SPORT: TRIATHLON
I am a Klean Athlete because being able to embrace an athletic lifestyle is a gift that I am incredibly grateful for each day. I love to train and race, and want to do everything I can to stay healthy and strong. I know that I can trust all of the Klean products to fuel my body in the best way.
VIEW MY STORY
SHOP TRIATHLON